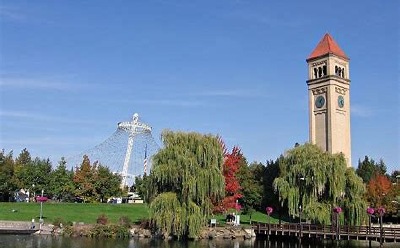 TestComm is comprised of talented, capable and dedicated people with diverse experience, brought together to provide Testing and Commissioning services for the building and construction industries. TestComm is certified to perform Testing, Adjusting & Balancing, Air Barrier testing, Building Envelope testing, Sound & Vibration testing, Infrared Thermography testing and Duct Leakage testing to satisfy code requirements.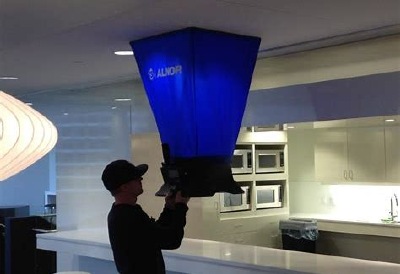 We provide a high quality service that adds value to construction projects by methodically testing and verifying mechanical and building systems so they operate the way they were designed after your building is complete.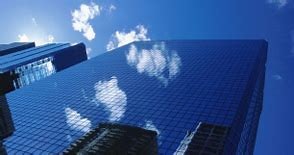 We are committed to providing excellent service by providing technically competent staff and personal attention to each project from initial design through construction and warranty periods. Our projects include governmental, commercial, healthcare, school, retail and industrial buildings with all levels of complexity. As a result of our service record, TestComm has a high level of repeat business from many contractors and building owners.

TestComm is a Charter Member of the Building Commissioning Association and has LEED Accredited Professionals on staff. We are certified by the National Environmental Balancing Bureau for building systems commissioning, HVAC air and hydronic systems testing, adjusting and balancing, and sound and vibration analysis. TESTCOMM has vast LEED project experience, as well as experience with projects built under the Washington Sustainable Schools Protocol (WSSP).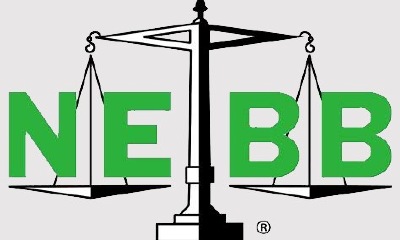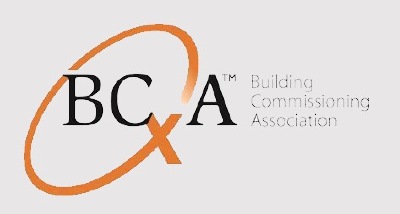 TestComm is the predominant provider of Testing, Adjusting and Balancing; and Commissioning services for the Inland Northwest