TAB works to provide comfort and efficiency

Testing, Adjusting and Balancing is a process where heating and air conditioning systems are tested against design standards, adjusted for maximum efficiency, and balanced to provide optimum comfort for the occupants. TAB work can range from a single piece of equipment, like an exhaust hood in a restaurant, to complex, "whole building" systems, such as hospitals and laboratories. It can be a stand alone process or can be integrated into commissioning as part of the service that TestComm provides for our customers. The work typically covers balancing and adjusting air and water distribution in areas of the building served by an HVAC system, and verification and adjustment of heating and cooling loads to insure proper indoor environmental conditions are maintained. Areas that do not meet the engineer's design standards are referred to the appropriate party for correction. Reports are prepared documenting performance and compliance with design standards.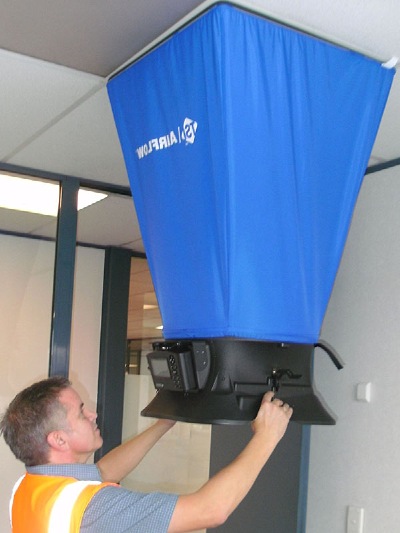 Testing, adjusting and balancing is also used in conjunction with retro-commissioning and re-commissioning buildings, or when an owner remodels an existing space to suit new tenants or a new office arrangement.

The department is made up of NEBB certified TAB supervisors, NEBB certified TAB technicians and TAB technicians. Technicians are certified by the National Environmental Balancing Bureau (NEBB) signifying experience and proficiency in the areas of HVAC air and hydronic system balancing.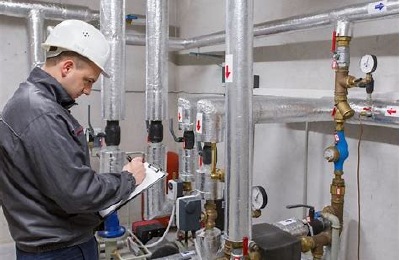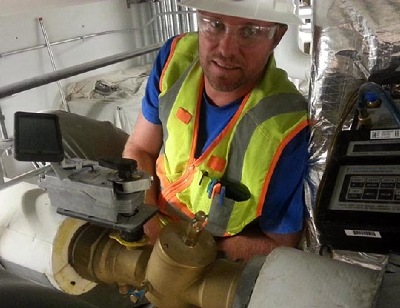 TestComm maintains an inventory of calibrated tools and equipment necessary to fully test, adjust, balance and commission a wide range of facilities. This equipment includes airflow and velocity measuring devices; water flow gauges; electrical meters; power quality analyzers; temperature, pressure and humidity sensors; light level, sound and vibration analyzers and other testing devices. All instruments are calibrated at intervals recommended by the certifying agencies and the equipment manufacturer.

TestComm performs over 350 testing and balancing projects per year. The majority of these projects are located in the Inland Northwest and Rocky Mountain regions of the United States. We also test facilities for select customers throughout the United States, Canada and Mexico.