TestComm can assist building owners, maintenance operators and building staffs in several areas in addition to our Commissioning, TAB, Sound and Vibration Analysis and Digital Infrared Thermography programs.

LEED Consulting- TestComm can provide advice, do in-service learning presentations, and consult for the following LEED required tasks:

Owner Project Requirements
Basis of Design Documentation
O&M and Systems Operations Manuals
Additional Elements of Fundamental and Enhanced Commissioning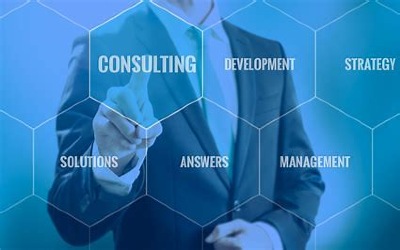 Building system reliability is based on good design, good construction and installations, and, probably the most important element for building longevity and high return on the owner's investment, a strong maintenance program. TestComm can assist you in keeping your building running as expected by providing assistance in three key areas of building maintenance engineering:

Maintenance systems and programs- Buildings are more complex and having the ability to schedule periodic and preventive maintenance is a key element for success and protecting your investment. TestComm can work with you to design a program that meets your maintenance needs.
Maintenance Procedures- Each building and piece of equipment is unique and needs its own tools and procedures to maintain them properly. TestComm can work with your maintenance professionals to devise workable procedures for maintaining those building and mechanical systems and reduce your exposure to costly repairs or untimely equipment breakdown.
Maintenance Troubleshooting- Ever run up against a problem that has you stumped, no matter how much you try to solve it? Using the diverse backgrounds of our staff, and research capabilities, TestComm can not only help you solve your maintenance problem, but can provide training to your staff in basic mechanical troubleshooting techniques, increasing your ability to keep your building running smoothly.
The second part of the equation is TRAINING…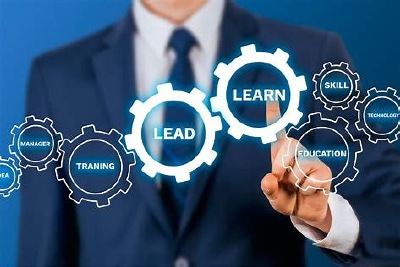 Training is a key maintenance element in being able to protect your investment and reduce occupant complaints. Technology is advancing and new tools and methods are being introduced. New employees often need help in understanding how systems work in conjunction with others to make your building perform as designed. Training is often specified as part of the construction or commissioning process on new buildings, but for older buildings, remodels, recent building purchases or complex renovations, supplemental training is often needed by maintenance staffs.


Contact us for additional information.